Top 4 must-visit places in Delhi
Delhi tourism is celebrating its 39 memorable years of operation and success. Since then the capital of the nation has seen an unprecedented growth in tourism in terms of visitors and revenue. Rich in culture, the capital territory of the nation shows a great deal of influence from history which one can easily make out after taking a quick circumference of the NCT through the inner ring road. There are numerous historically significant monuments that one cannot afford to miss when he/she plans to visit Delhi. However, there is no denying to the fact that the city hasn't much to offer to the people who come in search of peace and fresh air, but there are world's best architectural gems in Delhi you won't find elsewhere in the world. So, here is a list of few must-visit places in Delhi that one can't afford to miss while being on a trip to Delhi:
Red Fort
This is the place that usually remains on the top of travelers' list. Red Fort has a historical significance as the great architecture was erected back in 1639 by Mughal emperor Shahjahan.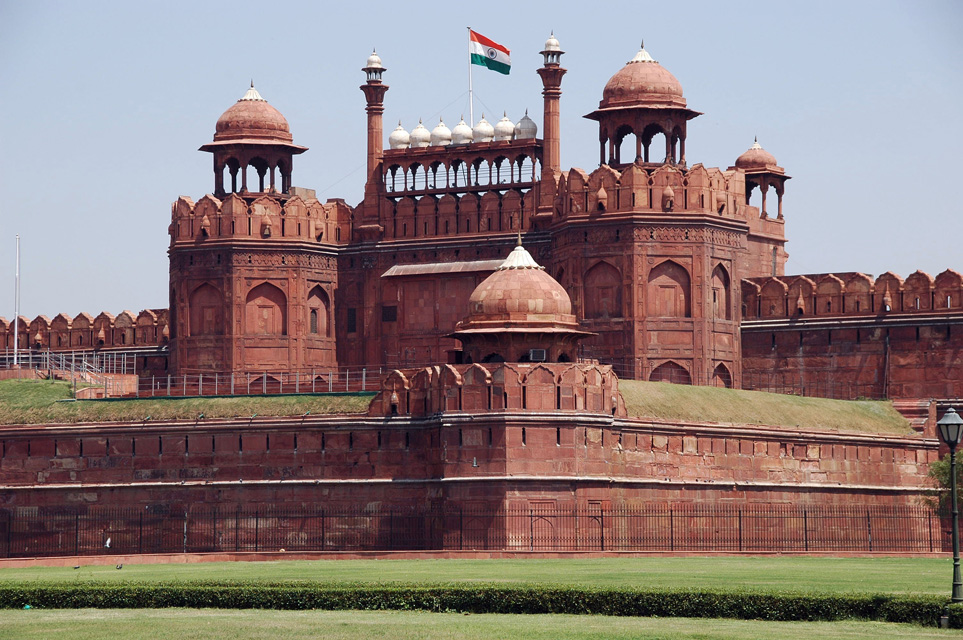 Qutab Minar
Touted to be India's tallest brick minaret, the Qutab Minar stands 73 m tall above the ground. It is Delhi's oldest historical monument and the most visited place in India.
India Gate
This national monument has seen numerous revolutions rise and fall in its time. India Gate was built in memory of soldiers (Indian & British Indian) who sacrificed their life during World War I to save the nation.
Jantar Mantar
Built in the year 1724, Jantar Mantar is Maharaja Jai Singh II's one of five observatories he made. Located in the modern city of New Delhi, Jantar Mantar is an astronomical observatory with masonry instruments consisting of 13 architectural astronomy instruments.
These are a few worth-visiting places in Delhi that one should include in his/her list in order to know India inside out. And, the best thing about these places is that car rental services are available online as well as offline at your doorstep at a very competitive price.