Top Five Winter Holiday Destinations in India
As soon winter season starts, you start planning for the holidays. The first point which clicks your mind is 'where'. So, if you are wondering about some amazing locations to have most memorable winter holidays, then you have a number of options in India.
"In the depths of winter I finally learned there was in me an invincible summer" -Albert Camus
.. Like Albert if you don't want to waste your winter holidays, just thinking of a deep sleep in your warm blankets, get set to pack your bags for an outstanding excursion. You will surely love to explore different places, enjoying the chilled weather across different mesmerizing destinations in India. Read on to know a little more about these locations here;
Srinagar:
Although people love to travel across the valleys of Kashmir during summer, but in winters the amalgamation of snow capped mountains and lush valleys ranks it at first position in the list of top winter destinations in India. You will love to enjoy the snowfall and there is a lot more to visit here, including the Mughal Gardens, Dal Lake and Gulmarg.
This summer capital of Jammu and Kashmir state is best known destination for the winter season. It is famous as 'heaven on earth' and it receives heavy snowfall during the winter.
"Snow falling soundlessly in the middle of the night will always fill my heart with sweet clarity"― Novala Takemoto
Rajasthan:
From the amazing concoction of colors, royalty, tradition and much more, this beautiful state of India are a favorite tourist place among the national and international travelers. The deserts are pretty cold sending a shiver down your spine. Despite the dropping temperature, this place has lots to offer from shopping to going on a wildlife safari. You can enjoy winters at Brij Mahotsav in Bharatpur, Camel festival in Bikaner, Desert safari in Kufri, international kite flying competition and much more. With the taste of royalty, you can have the best winters ever here in the land of Maharajas. For those who wish to capture more in less, the royal state Rajasthan is a perfect place for them!
'A place where royalty is a way of life…'
Goa: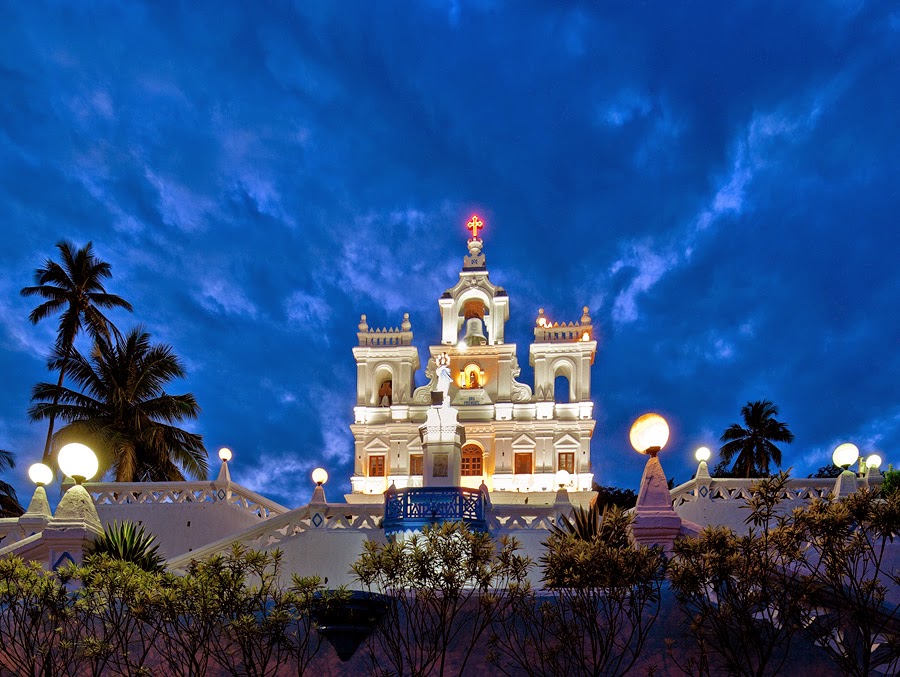 And you can enjoy this 'exact' feeling at the beaches of Goa. Believe it or not, this tiny emerald situated between the Arabian Sea and the Western Ghat, offers a complete travelling package for your winter holidays. The cosmopolitan culture, energetic nightlife, gigantic stretches of sandy beaches or extensive cuisine, everything at Goa is just astonishing.In winters you can enjoy the festive season of Christmas and New Year to the fullest. Being one the finest beach destinations in the world, you have much to explore. Besides, activities like water sport and several adventure activities, you will get a chance to visit the World Heritage churches and cathedrals.
"To go out with the setting sun on an empty beach is to truly embrace your solitude."- Jeanne Moreau
Kerala: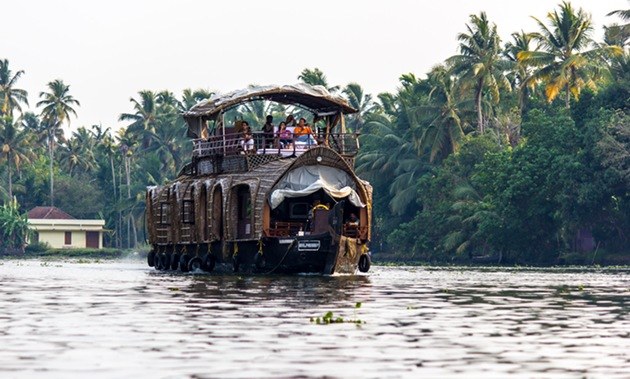 So, make your winters more special and colorful at the Western Ghats and brackish lagoons of Kerala. This destination has it all, which you have ever dreamt of. From beaches, backwaters, wildlife, spice gardens, tea plantations and lots more. While you are in Kerala, you can fun at the Kovalam beach or enjoy the Thekaddy, Alapuzza and Vembanad backwater spots. Don't miss to have some perfect pictures at Munnar's lush tea plantation, the bird sanctuary in Kumarakom, tiger reserves in Periyar and Silent Valley National Park (world's most biodiverse ecosystem).
"Nature always wears the colors of the spirit."- Ralph Waldo Emerson
Andaman and Nicobar Island: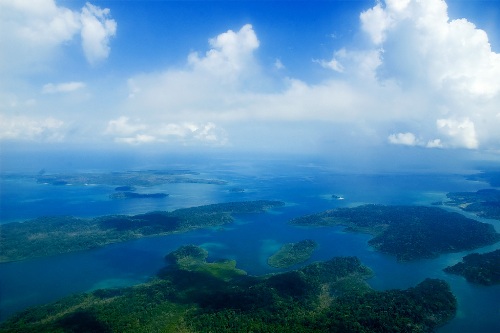 These immaculate islands are an out-and-out escape for both tourists and nature lovers. They are surely a strong contender in the race of outstanding winter destinations in India. Covered with tropical jungle, the islands are packed with coconut palm. Moreover, the flat stretches of curved shaped beaches cater a tranquil and soothing experience. Tourists can experience the thrill with an assortment of water sports, snorkeling and scuba diving. You will definitely fall in love with the tropical climate here, making it a worth visiting place in winters!
"The serenity of the lulling ocean is a wondrous thing to behold…more precious than the gems coveted and covered in platinum or gold…" ― Oksana Rus